Palmetto Bay Academy is in its 18th year as a local Miami educational institution. Founded on the principle that all students can be successful when they are treated as individuals, our proven record of success speaks to the need to move away from the traditional model for many learners.

PBA is a Candidate School for Accreditation with AdvancEd/SACS and is also accredited by the Florida Council of Private Schools.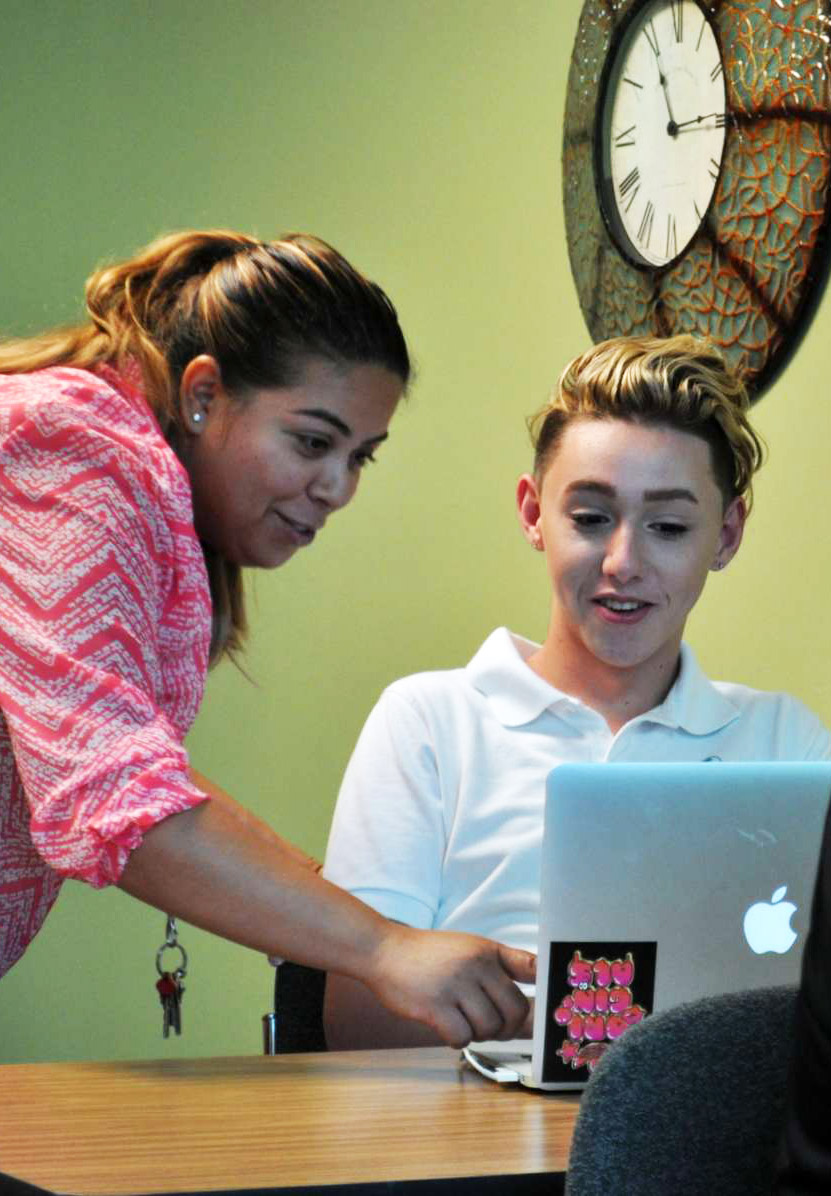 Meet Our Administration
Maggie Eubanks, Director, M.E.D. Educational Leadership – Lamar University, MLS Library Information Science – Texas Women's University

Mrs. Eubanks is a 15-year veteran of public and private education and an award-winning teacher and school administrator. She relocated to the Miami area three years ago specifically to take on the leadership of Palmetto Bay Academy having spent the last five years in China and Indonesia with her husband helping to guide and develop schools as a secondary school administrator.
John Eubanks, Associate Director, M.E.D. Educational Leadership – Lamar University, M.E.D. Curriculum & Instruction – University of Texas

Mr. Eubanks is an engaging and dynamic leader and teacher beginning his tenth year in public and private school education. His background in marketing and finance as well as his strong mastery of educational concepts makes him the perfect individual to fulfill this newly designed administrative role. Mr. Eubanks spent the last five years in Asia developing secondary science and athletic programs.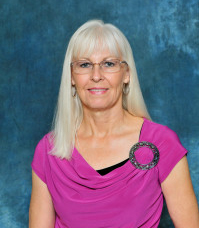 Lois Dimos, Founder/President, M.Ed. Stanford University

Mrs. Dimos is an award-winning educator and administrator with over 35 years of experience at all levels from elementary to university. Her most challenging and memorable experience was teaching high school ESL and training ESL teachers in Cameroon (Africa) where she proudly served as a Peace Corps volunteer.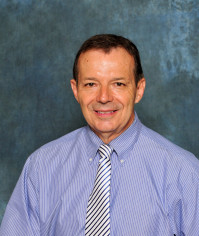 James Dimos, CEO, B.A. Journalism, B.S. Business, University of Missouri

Mr. Dimos served our country as a Captain in the United States Air Force. He was an Instructor at Officer Training School at Lackland Air Force Base in Texas. After leaving the military, he spent 25 years in the business world where he advanced to the position of Vice President of Sales and Marketing for the Martin Brower Company in Chicago.