Palmetto Bay Academy curriculum standards are derived from Common Core and Florida Sunshine State Standards.

We offer individualized instruction that supports student learning at a variety of levels with most students engaging in advanced coursework.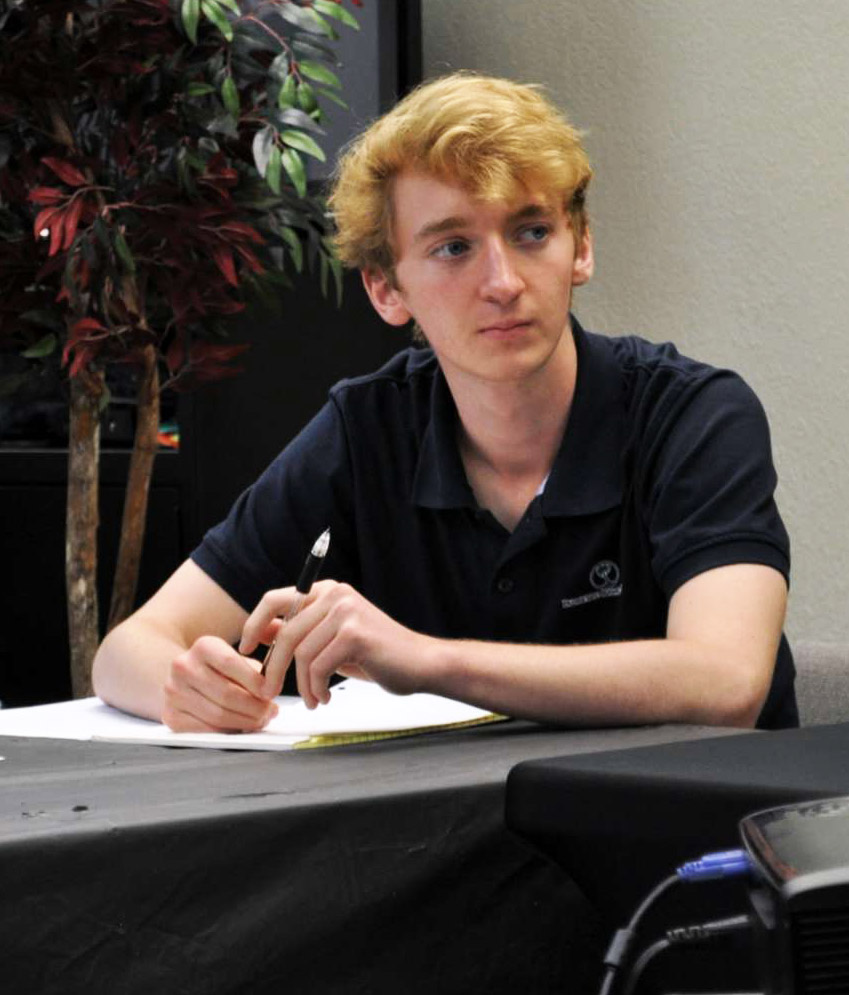 How do we individualize your student's academic plan?
Diagnostic assessment during enrollment offers teachers data for program development
An audit of all previous transcripts allows PBA to develop the most efficient path to graduation
Teachers monitor student progress and regularly meet with administration to make recommendations for developing the most challenging plan appropriate for each student
Honors, Advanced Placement and dual-enrollment coursework is available to challenge high-achieving students
ESOL and remedial coursework allows students the extra support they need in specific areas
Students are involved in plan development and take ownership of their academic success.
Students at PBA are a part of their own academic support team.

The small classroom size and devoted attention of their academic advisors ensures that any concerns are quickly identified and addressed to keep students on the path to success!

Ready for the change your child needs? Choose admissions below to begin the process.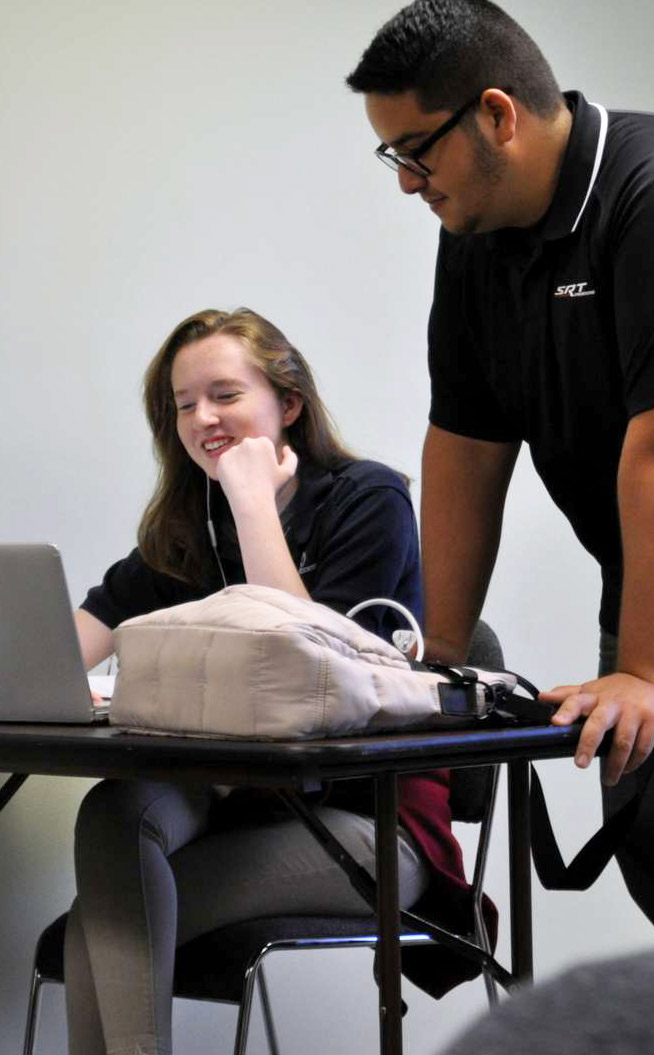 ACADEMICS
Admissions / Summer Programs / International Programs