Palmetto Bay Academy has 20+ years of successfully moving students from potential to success. Students who, for many reasons, find they are struggling in a traditional setting thrive at PBA. We are here to help.


IS YOUR CHILD...
...under-performing in some or all areas?
...fighting about homework?
...being left behind or bored by the slow pace?
...the victim of bullying?
....increasingly stressed about school and the school experience?
...refusing to attend or frequently tardy?
...suffering from school or test anxiety?
...struggling to memorize too much?
...participating in activities that require a flexible school schedule?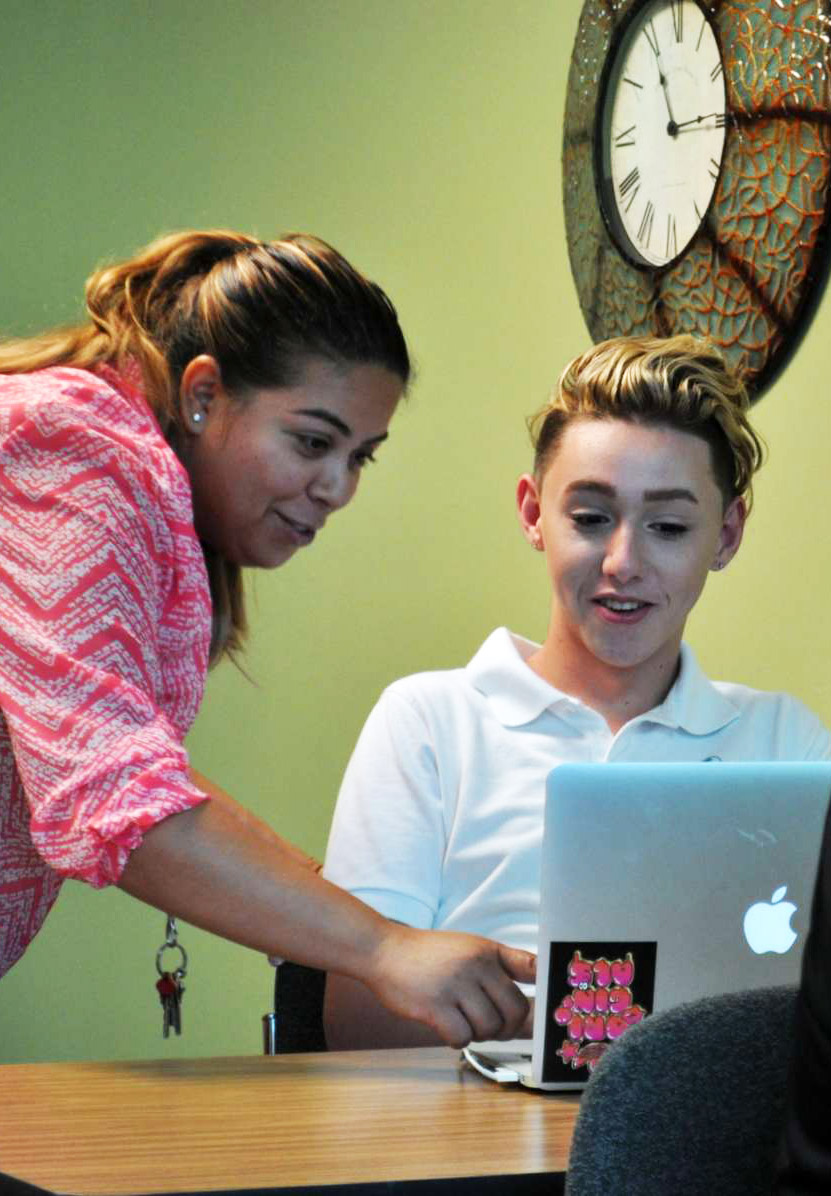 PALMETTO BAY ACADEMY HAS THE SOLUTION!
Our Methods
Our Students
Success Stories