If you are ready to make a positive change for your child's success, apply now! Palmetto Bay Academy has rolling admissions each year until seating is full. Families applying after this point will be waitlisted for the next available opening.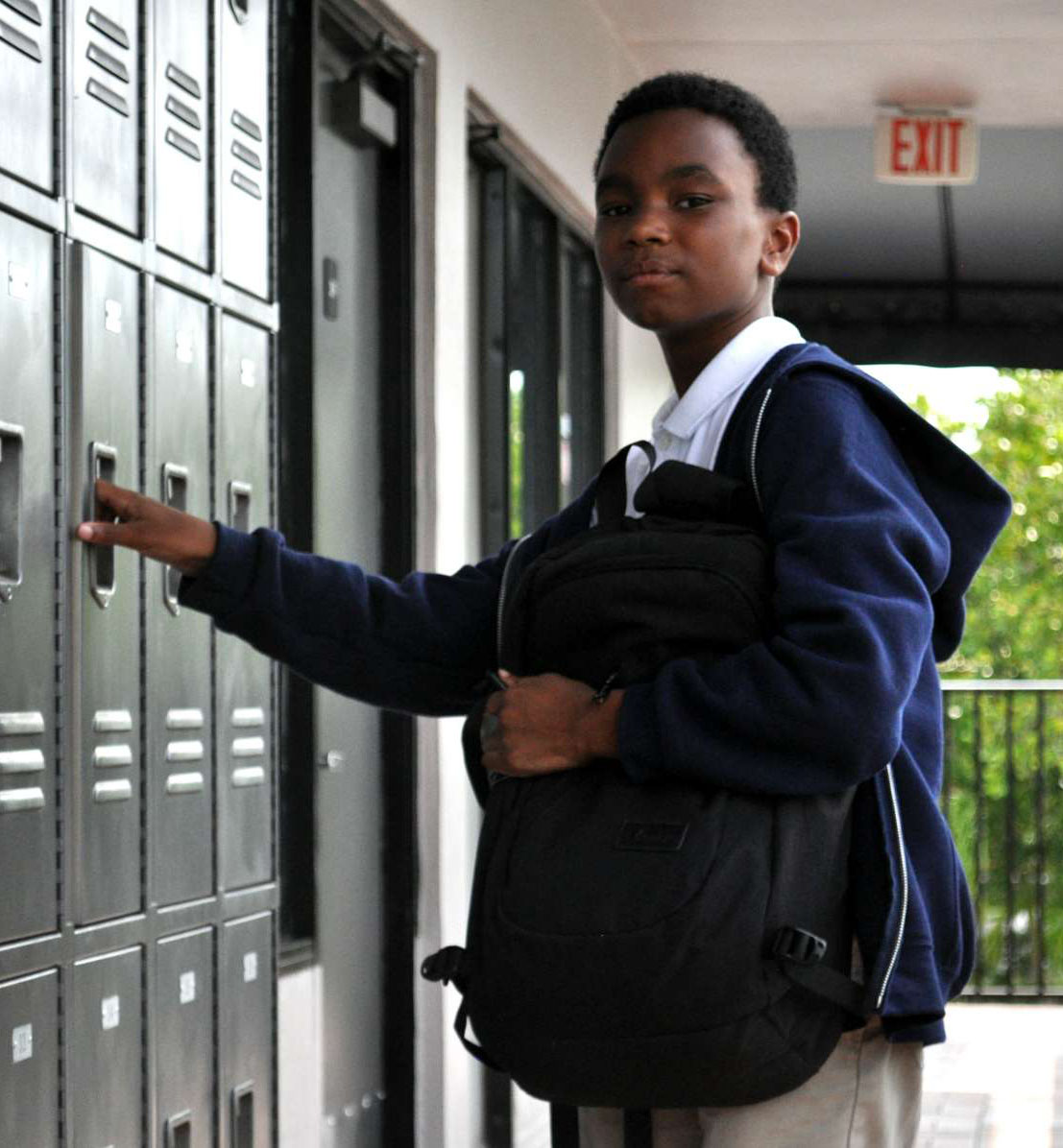 HOW TO APPLY
First, phone our office at 786-293-5353 to schedule an appointment with our Director or Associate Director. Both the student and the parent/s should attend the meeting. Print and fill out the application forms and bring them to the school with the application fee of $75. Forms are also available at the time of your visit.

Some of the records you will need are:
a transcript from the previous schools (middle and high schools)
a State of Florida health exam and record of immunizations
In most cases you will also be asked to provide copies of evaluations, testing and IEPs where available. Final evaluations from other programs are also appreciated. Teacher recommendations are accepted but not required.


After the initial meeting the student will be scheduled for diagnostic testing in order to ascertain skill levels in English and Math. This assists the school in placing the student in courses with the appropriate level of academic rigor.