Palmetto Bay Academy is authorized under Federal law to enroll non-immigrant alien students.

Palmetto Bay Academy's international student program is founded in the experience of our Founder Lois Dimos, who has 30 years of expertise with ESL programs and international students, as well as our Director Maggie Eubanks and Associate Director John Eubanks, who spent five years each building schools and educating learners in China and Indonesia.

Their experience with international learners helps you know you will have an experienced, knowledgeable support system for your international education experience!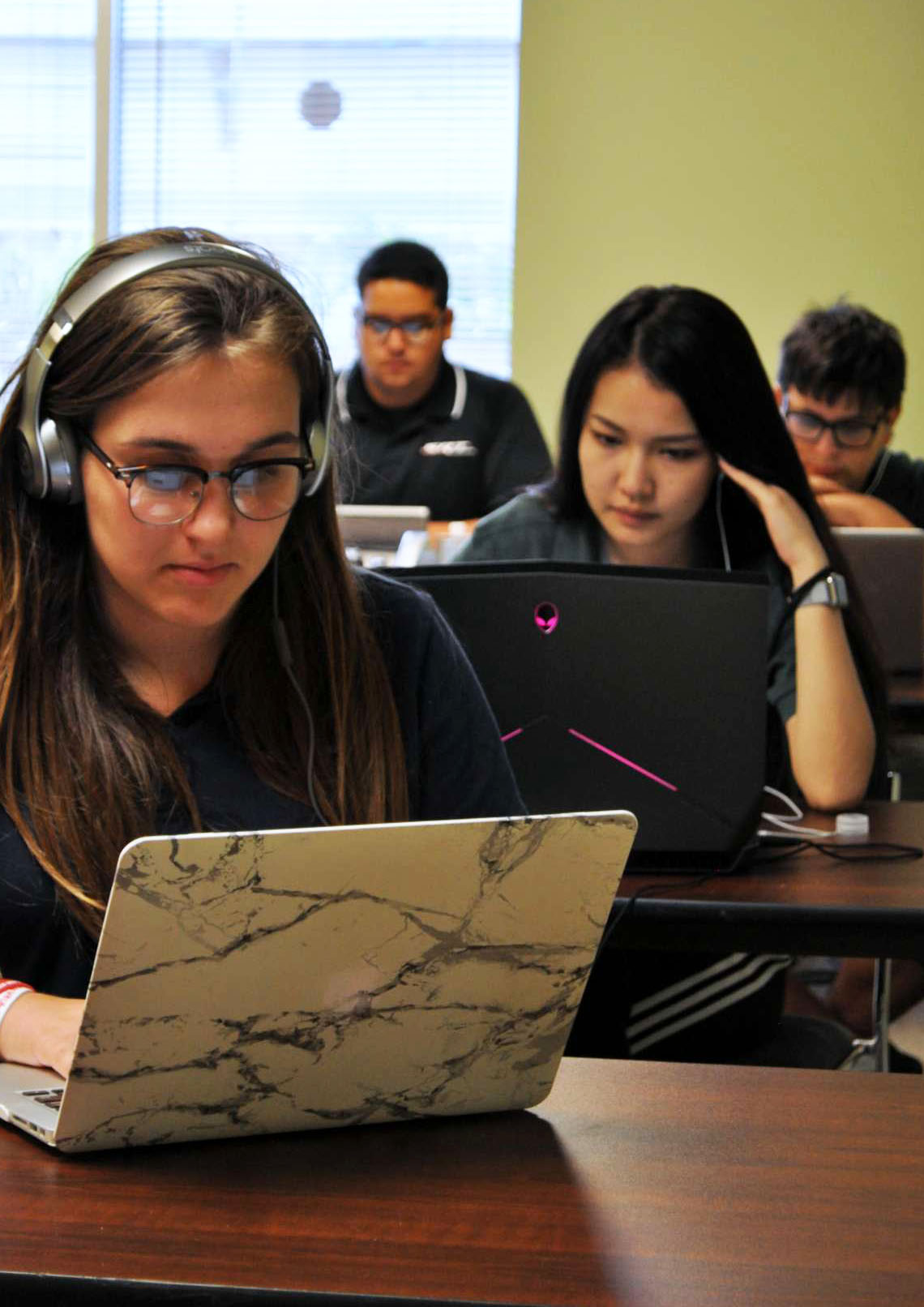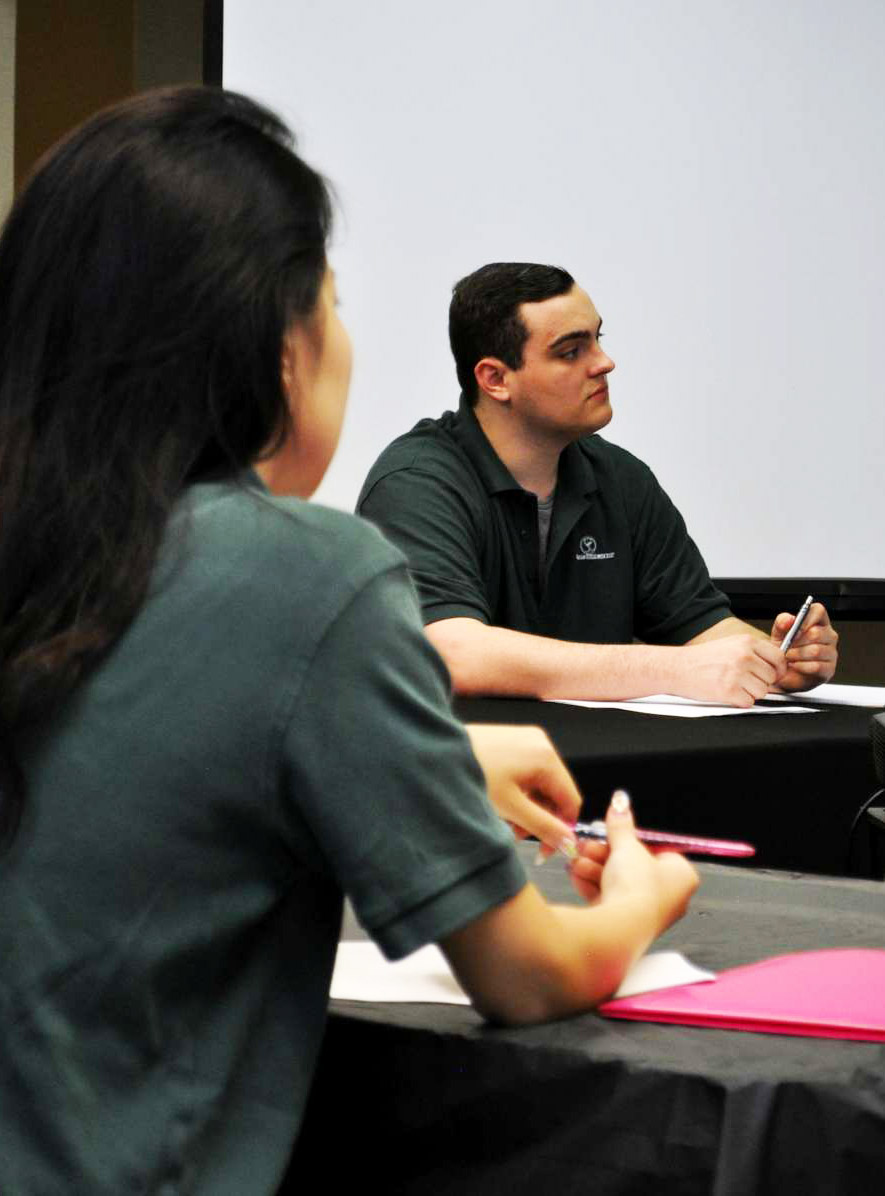 Our program offers:
College preparatory program with graduates accepted at top state and US schools (UM, FIU, FSU, Loyola, Emory etc.)
7 to 1 student to teacher ration to support academic and social success
American teachers experienced with international students
Individual Faculty Advisor
Language support
Support services for students with learning differences
One-on-one teacher interactions
Specialized cultural trips to truly "experience" South Florida
College counselling support and events
Freedom to choose any homestead provider