Palmetto Bay Academy has 20+ years of alumni who have benefited from the ground-breaking non-traditional model of individualized education. Our graduates are business leaders, lawyers, entertainers, engineers, nurses, and the list continues. What links them all is that, when they realized the traditional model of education would not meet their needs, they found their answer at PBA!

Below, meet just a few of our alumni:
Skip Marley-Minto was exposed to the power of music from birth. The Kingston-born, Miami-raised singer/songwriter is both the grand-nephew of Marcia Griffiths and grandson of reggae icons Bob and Rita Marley. In addition to that, his mother Cedella Marley is one fourth of the GRAMMY award-winning group, Ziggy Marley & the Melody Makers. Those strong musical roots gave him the fertile ground to develop his natural gift for creating and performing. The result is "Cry to Me", Skip's debut single on Tuff Gong International. Even as a young artist Skip is being recognized for his talent and dedication. International Reggae & World Music Awards nominated Skip Marley for Best New Artist, Best Video and Most Promising Entertainer.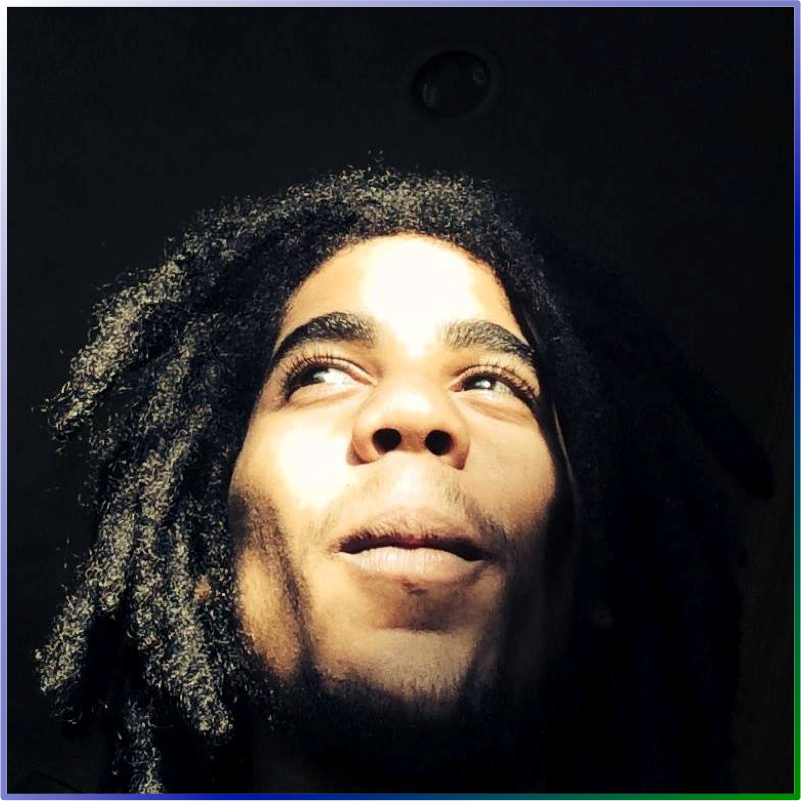 Skip Marley
PBA Alumni
World-renowned musical artist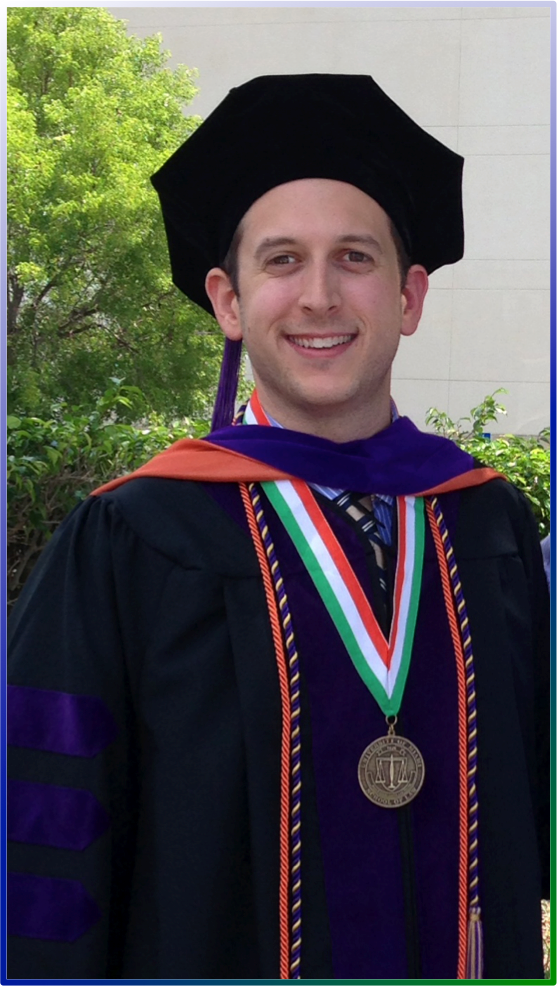 Will Lawrence
PBA Alumni
University of Miami Law School Graduate
Will Lawrence credits PBA with helping him to transition to the independent responsibility of a successful academic career in university and in law school Will noted, "The quantity and quality of coursework that I received at PBA, the detailed one-on-one instruction and feedback I received from the teachers, and most importantly, the freedom to work independently and to largely manage my own time served me in great stead in college."

Will even took the time to write a letter to future Palmetto Bay Academy graduates sharing what he learned about the educational process. He noted that by finding the strength in yourself to work independently, to guide your own learning and take responsibility for your success you can attain the goals you set for yourself, whatever they may be.
Julissa Gil is a picture of brains and brawn. She is committed to not only achieving her academic goals but also her athletic goals. Julissa is a championship competitive weight lifter who aspires to compete at the Olympic level.

Her time at Palmetto Bay Academy helped her overcome the challenges she faced as a young woman and find the tremendous potential in herself. Having made the choice to find success she committed to graduating from Florida International University, which she did with honors.

She regularly competes in weightlifting events and seeks to continue her education in the future.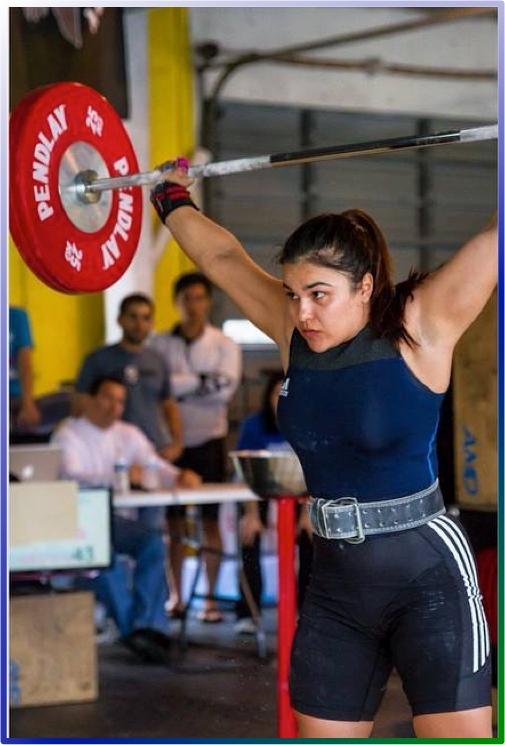 Julissa Gil
PBA Alumni
Florida International University Graduate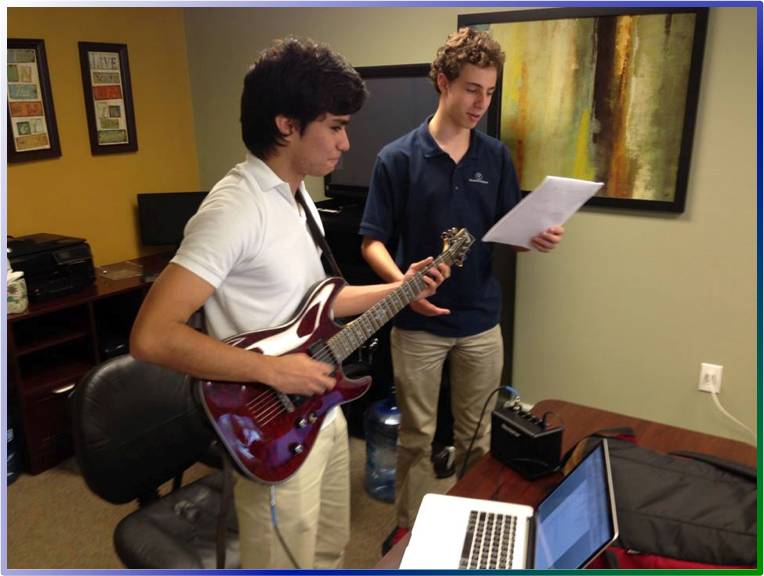 Jose Orozco
PBA Alumni
University of Miami Audio Engineering Student
Jose Orozco is Palmetto Bay Academy's 2016 Valedictorian. As a transfer from Gulliver Jose was seeking a more individualized learning pathway that allowed him a less stressful school environment where he could continue to excel. Jose took honors classes as well as dual enrollment courses, which afforded him the opportunity to complete 9 university credits prior to enrolling at University of Miami.

Jose was also a recipient of a Bright Futures Scholarship, having maintained a commitment not only to academics but also to community service. The flexible nature of his scheduling at Palmetto Bay Academy allowed him to commit extended time to community service as well as his study of the guitar. He continues to excel at university and has a bright future ahead!


Proud to be PBA!